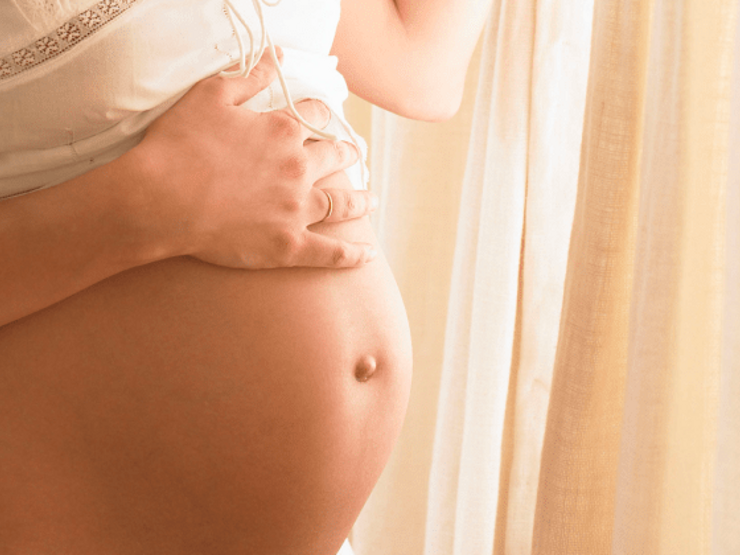 What you eat when you're pregnant or lactating, becomes the main source of nutrients for your little one. Discover our maternal products.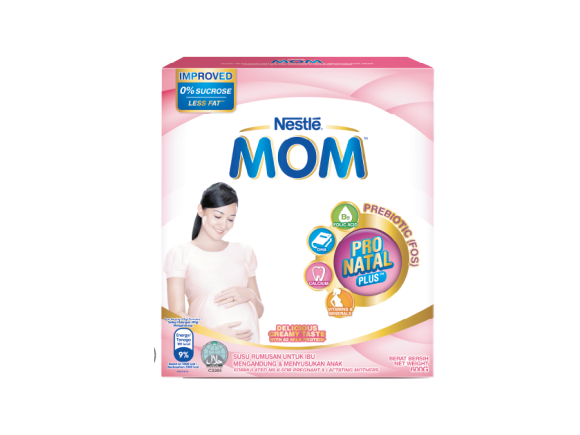 Pregnancy
Product
Nestlé MOM Maternal Milk Nutritional Supplements
Nestlé MOM maternal milk has been specially formulated to meet your increased nutritional needs during this time.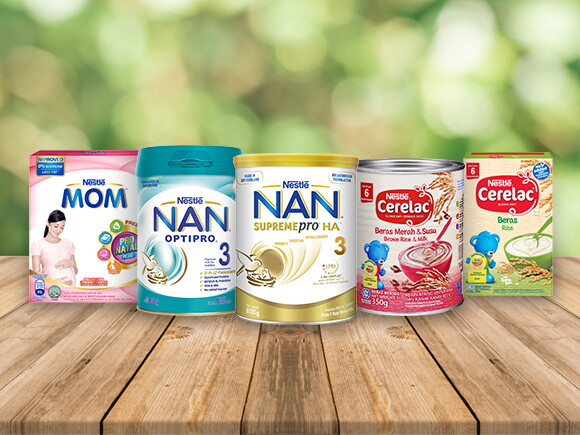 Request for a free sample today!
Want to know which product is suitable for you or your little one? Sign up to try one!
Ovulation Calculator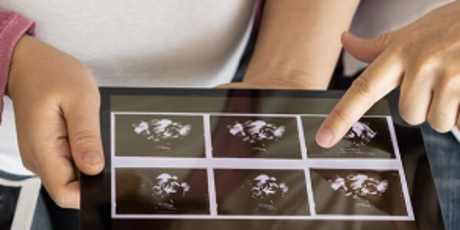 Pregnancy weekly calendar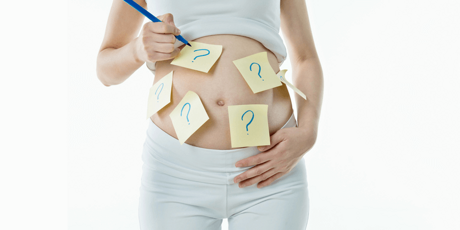 Naming tool
Join Nestlé Baby Club
Parenting peace of mind, just a click away. Get your personal weekly advice and solutions via email.
Learn about nutrition & parenting

Enjoy samples, gifts and great deals

Get help and answers you need in no time
Still haven't found what you are looking for?
Try our new smart question engine. We'll always have something for you.