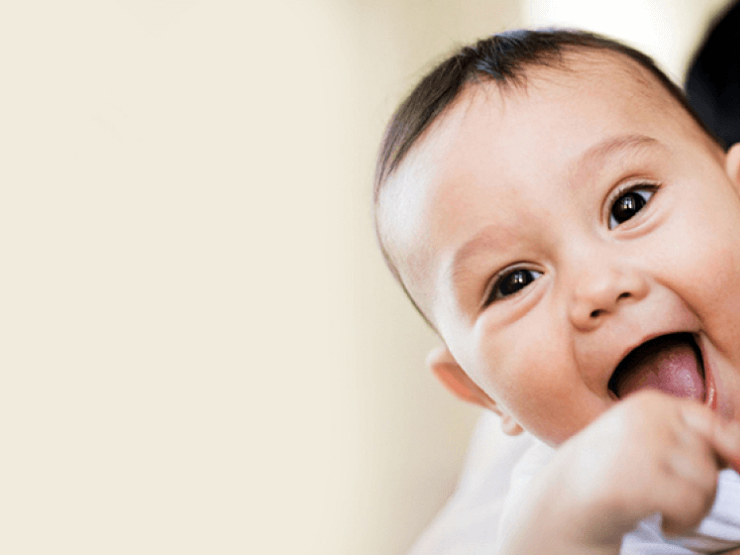 Néstle's Foundation
Nestlé's foundation was built in 1867 on humanitarian needs and social responsibility when Henri Nestlé, a trained pharmacist, developed a healthy and economical alternative source of infant nutrition to save the life of an infant who could not be breastfed. 

Today, more than 140 years later, Nestlé continues with its founder's legacy to improve lives.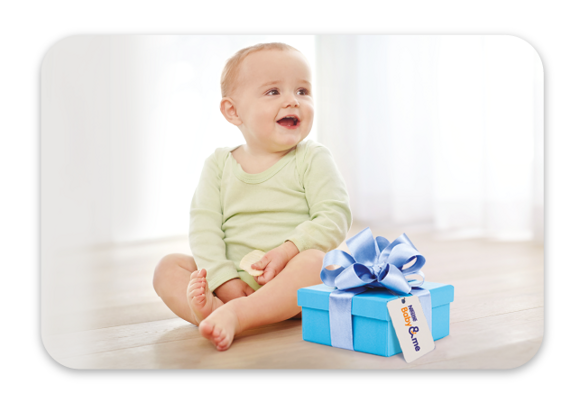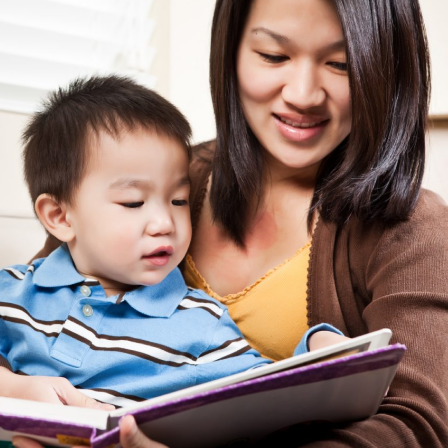 Nestlé in Singapore
Nestlé Singapore (Pte) Ltd is a wholly owned subsidiary of Nestlé SA. Headquartered in Vevey, Switzerland, it aims to be the leading Nutrition, Health & Wellness company.
Nestlé's commitment to providing quality products to Singaporeans dates back more than 90 years ago trading MILKMAID condensed milk under the Anglo-Swiss Condensed Milk Company.
Over the years it has been present in Singapore, Nestlé has earned the trust of Singaporeans for being a food manufacturer with the highest safety and quality standards. 
Nestlé started its operations in Singapore in 1912 and has since been building on its success, largely as a result of its operating principles. These seek primarily to:-
Offer Singapore consumers the highest safety and quality standards in our food and beverage products
Utilise the most up-to-date technology and its accumulated science-based expertise in the manufacture of products
Fulfill its broad responsibility as a corporate citizen by participating in community and social projects that contribute to the development of the country.
Nestlé brands are household names in Singapore. These include MILO, NESCAFÉ, MAGGI, NESTLÉ NESVITA OMEGA PLUS ACTICOL, KIT KAT, PURINA, FRISKIES and dozens of other market leaders in their product categories.
Nestlé Worldwide
Nestlé with headquarters in Vevey, Switzerland was founded in 1866 by Henri Nestlé and is today the world's leading nutrition, health and wellness company. We employ around 280,000 people and have factories or operations in more than 80 countries around the world.

The Company's strategy is guided by several fundamental principles. Nestlé's existing products grow through innovation and renovation while maintaining a balance in geographic activities and product lines. Long-term potential is never sacrificed for short-term performance. The Company's priority is to bring the best and most relevant products to people, wherever they are, whatever their needs, throughout their lives.

We demonstrate through our way of doing business in all the countries where we are present a deep understanding of the local nature of nutrition, health and wellness; we know that there is no one single product for everyone - our products are tailored to suit tastes and habits wherever you are.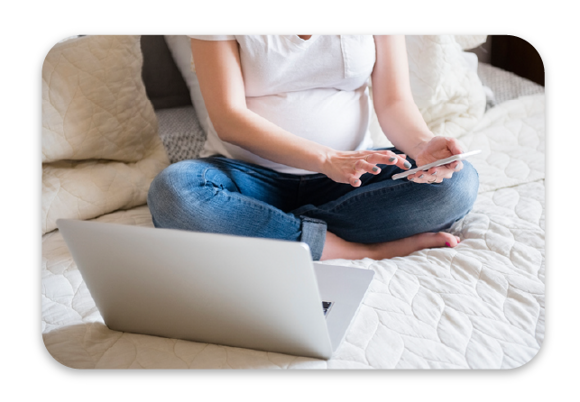 Still haven't found what you are looking for?
Try our new smart question engine. We'll always have something for you.