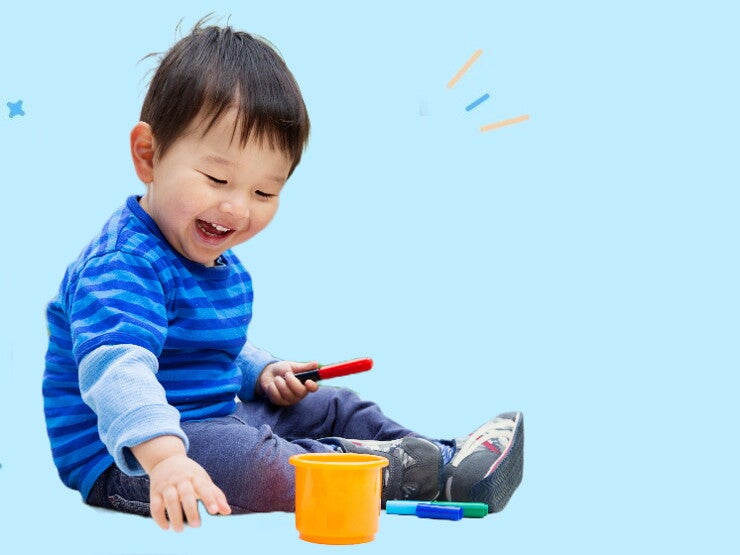 Join the Club that Makes Parenting Awesome!
Becoming a parent is the adventure of a lifetime, and navigating life with a new baby could be challenging. We're here to journey with you! By registering as a Nestle Baby Club member, you'll get tips specially curated for mums, sent directly to your email inbox. That's not all! Discover the many advantages of the Nestlé Baby Club. Membership is FREE.
Be part of the Nestle Baby Club now!
Join the Nestle Baby Club and find everything you need to make the best of the first 1,000 days of parenthood, TOGETHER.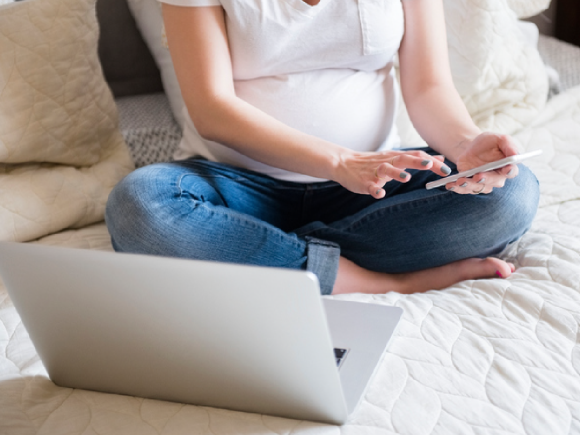 #1 Get advice on nutrition and more.
Have questions on your child's nutrition? Get in touch with our dedicated Careline support team with trained nutritionists to learn more about pregnancy and child nutrition. Looking to travel with your child? Or considering expanding your family with a second child? Read our articles for practical parenting advice and tools.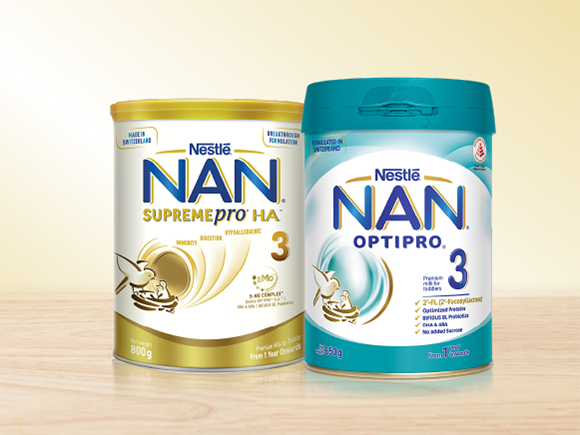 #2 Enjoy free samples!
Want to try our products? Register now to receive the right sample for your child's age. Free samples are available for NAN OPTIPRO 3, NAN SUPREMEPRO H.A. 3, NAN OPTIPRO 4, CERELAC Infant Cereal, and Nestle MOM maternal milk.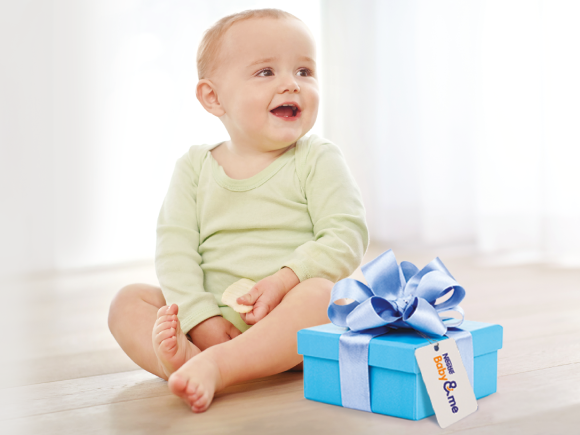 #3 Enjoy exclusive gifts at each milestone stage!
Receive great goodie bags at pregnancy, and when your child turns 6 months and 1 years of age! Packed to the brim with gifts from Nestle and our partners! Register before each of these milestones to ensure that you receive all gifts!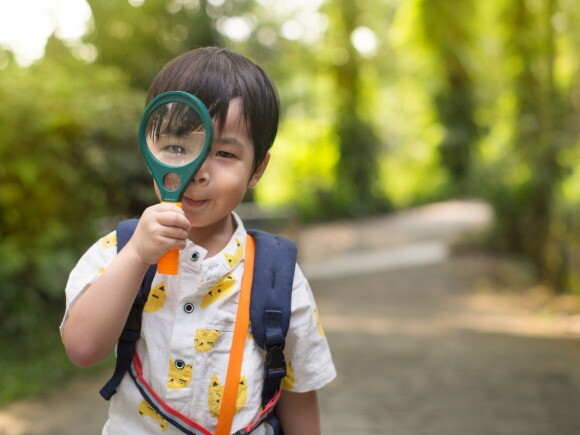 #4 Be in the know!
Be invited to our members' events and be alerted to our latest promotions for NAN, LACTOGEN, GERBER, CERELAC and NESTLE MOM brands! Don't miss out!

Update your profile via email at baby.club@sg.nestle.com when you have a new child, and we'll be in touch with you again for more goodies.
Join Nestle Baby Club
Parenting peace of mind, just a click away. Get your personal weekly advice and solutions via email.
Learn about nutrition & practical tools

Get help and answers you need in no time

Enjoy great deals & exclusive events
Still haven't found what you are looking for?
Try our new smart question engine. We'll always have something for you.