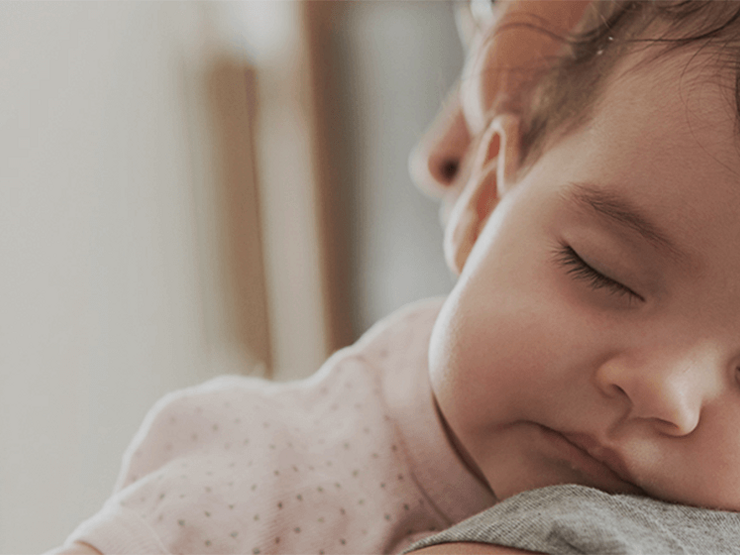 Find out all about the proper nutrition and care, products, tips and food recipes appropriate for your baby's development. Topics include child growth development milestones, and useful information regarding baby's health.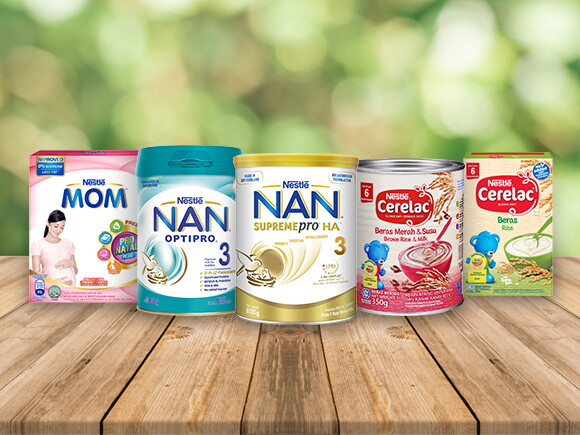 Request for a free sample today!
Want to know which product is suitable for you or your little one? Sign up to try one!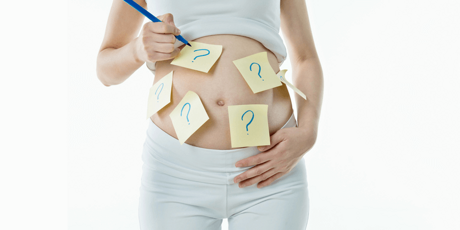 Naming tool
Join Nestlé Baby Club
Parenting peace of mind, just a click away. Get your personal weekly advice and solutions via email.
Learn about nutrition & parenting

Enjoy samples, gifts and great deals

Learn about nutrition & practical tools
Search
Still haven't found what you are looking for?
Try our new smart question engine. We'll always have something for you.