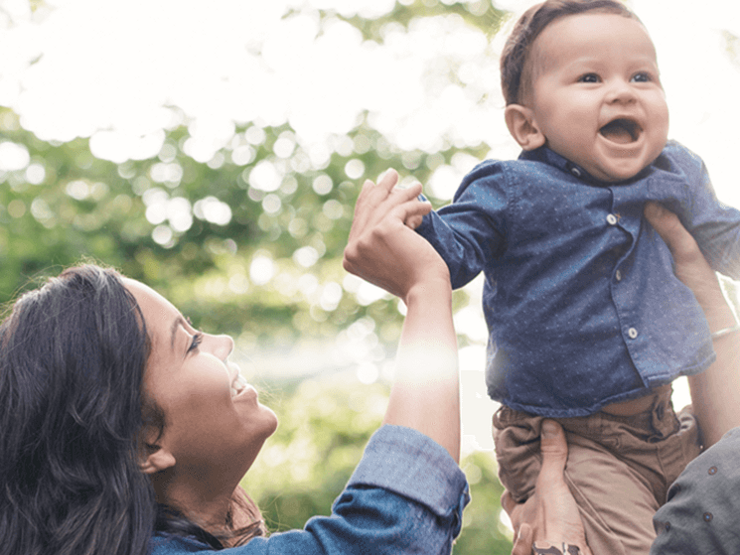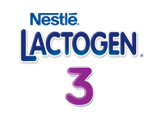 Lactogen 3
A child's happiness is important for every parent. A happy child has more confidence to self-learn and socialize.
Let's support your little one to grow happy by providing good nutrition and a happy environment, starting from now.
LACTOGEN 3 provides well-rounded nutrition for your child to grow up healthy and happy with added affordability. LACTOGEN 3 is the most value-for-money, comprehensive growing up formula in Singapore, at only $0.72 per serving.
LACTOGEN 3 Growing Up Milk provides your child with all-rounded nutrition for overall growth: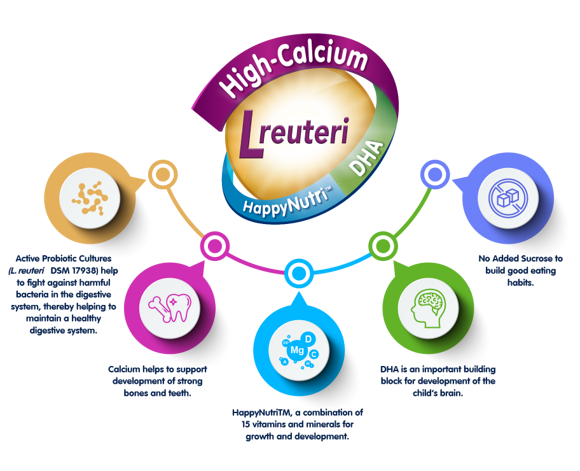 LACTOGEN 3 is Recommended by Mums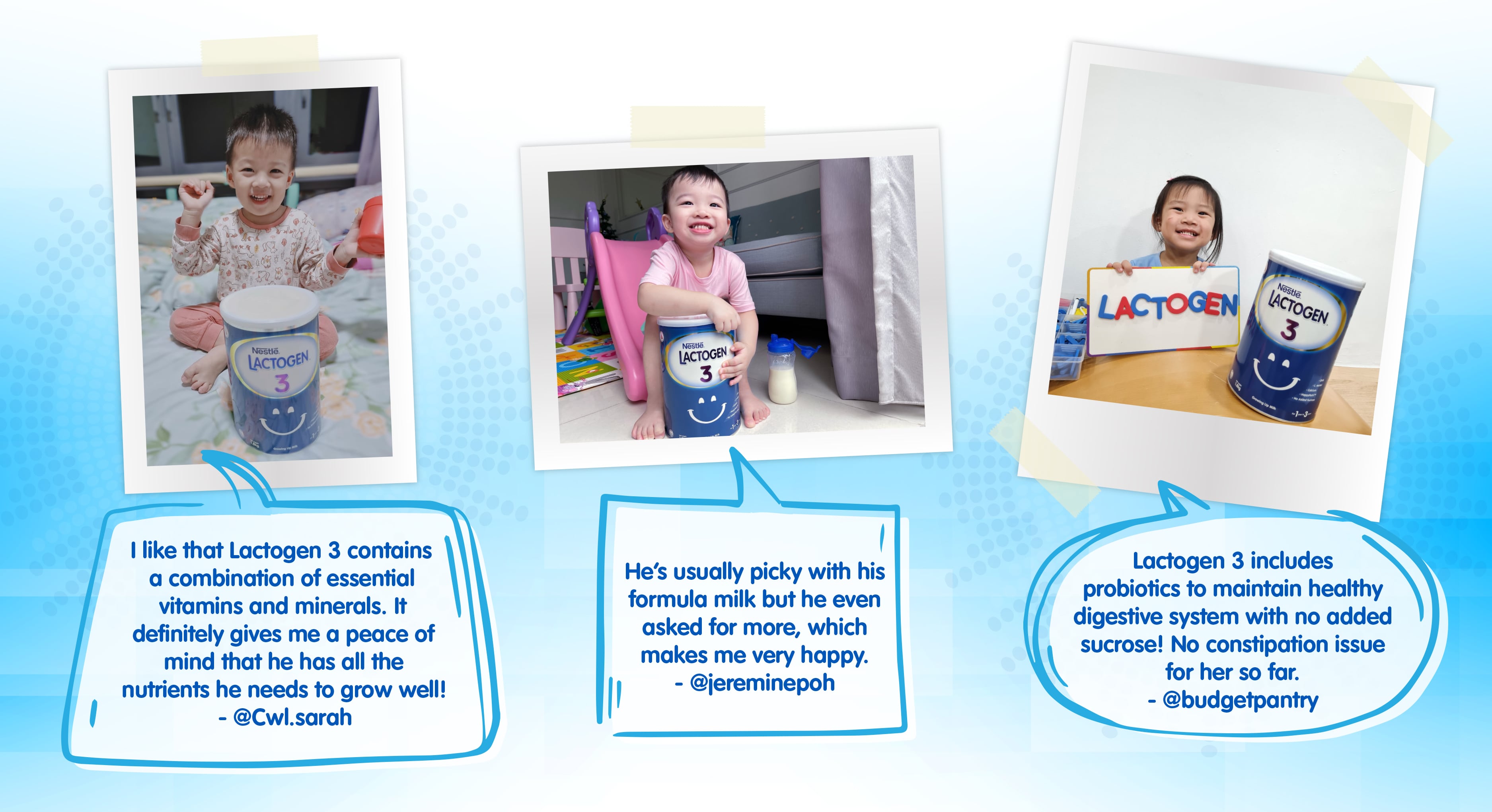 LACTOGEN 3 is manufactured by Nestlé
Lactogen 3 is produced by Nestle, the world's leading nutrition company. Nestle is committed to using only the highest quality ingredients and Lactogen 3's milk ingredients are expertly sourced from Europe, New Zealand and USA.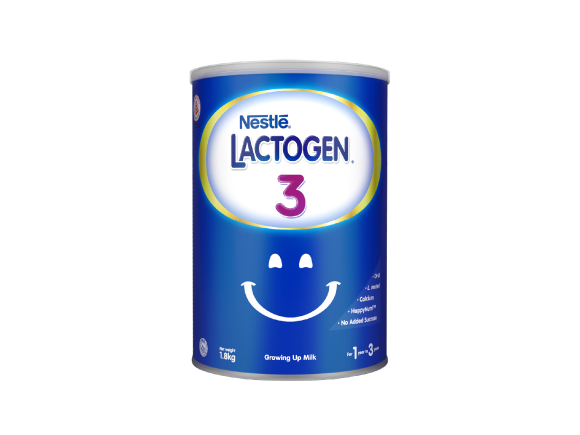 Toddler
Product
LACTOGEN 3 Growing Up Milk Formula
LACTOGEN 3, a quality product of Nestlé. It is a Healthier Choice option for children from 1 year.
Ask our Careline
Need some nutrition advice? Have a question about a product? Our nutrition experts are here to help.
By Email
Get expert advice to your inbox
Still haven't found what you are looking for?
Try our new smart question engine. We'll always have something for you.