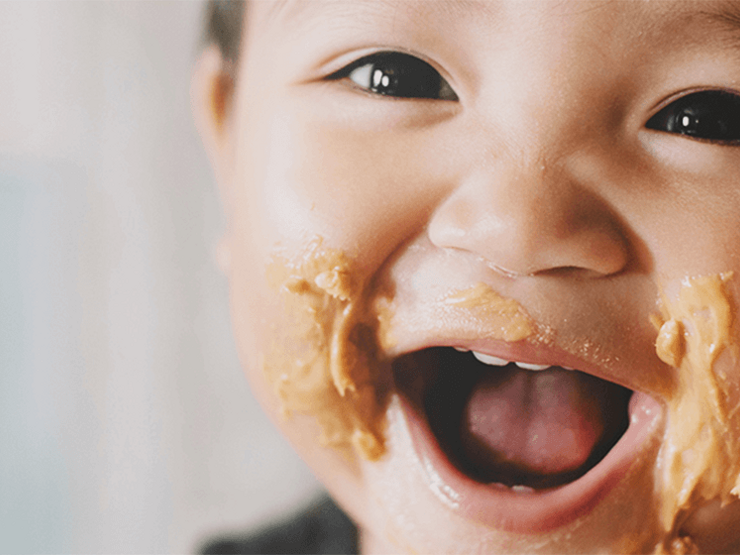 Get to know the proper nutrition and care, products, tips and food recipes appropriate for your baby's development from 12 months. Our content includes toddlers' new experiences, new foods and emotions that will occur during this period.
Products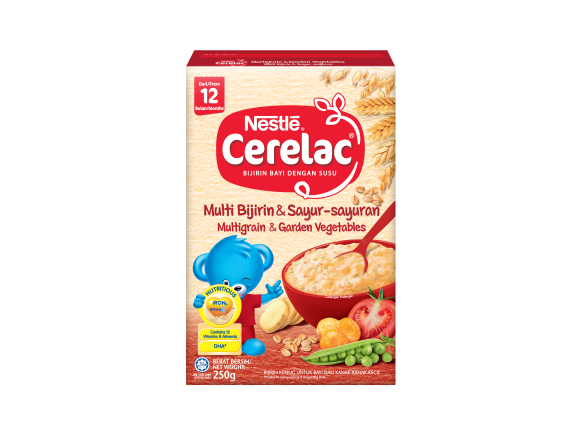 Toddler
Product
CERELAC Multi Grain & Garden Vegetables
From 12 months : Introduce chunkier textures to satisfy your baby's urge to chew!
Toddler
Product
GERBER Hearty Bits MultiGrain Banana Apple Strawberry Cereal
With a taste and texture designed for your toddler learning to self-feed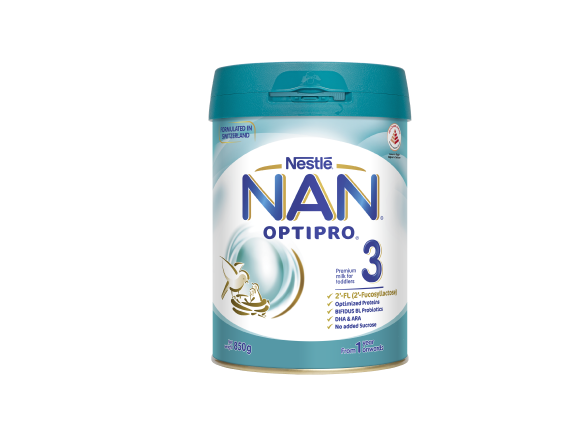 Toddler
Product
NAN OPTIPRO 3
Now with Immunity Guardians+ and 2'-FL. Developed with years of experience – backed by scientific research and innovative development in Nestlé, Switzerland.
FREE SAMPLE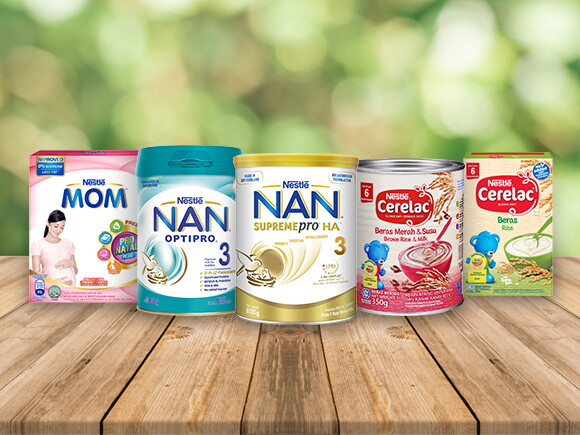 Request for a free sample today!
Want to know which product is suitable for you or your little one? Sign up to try one!
Helpful Tools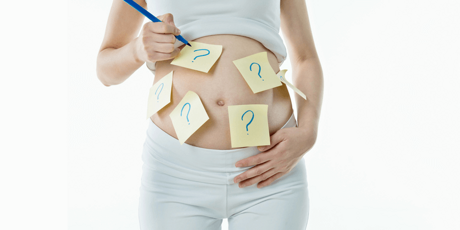 Naming tool
Join Nestlé Baby Club
Parenting peace of mind, just a click away. Get your personal weekly advice and solutions via email
Learn about nutrition & parenting

Enjoy samples, gifts and great deals

Learn about nutrition & practical tools
Search
Still haven't found what you are looking for?
Try our new smart question engine. We'll always have something for you.